Seismic Licensing & Client Services
Looking for first class service when you license seismic data? SEI has a team of professionals that can deliver for you. Our ability to provide excellent client services results from:
Our Support Team
Our Technology Investment
Our Strategic Partnerships
Our Support Team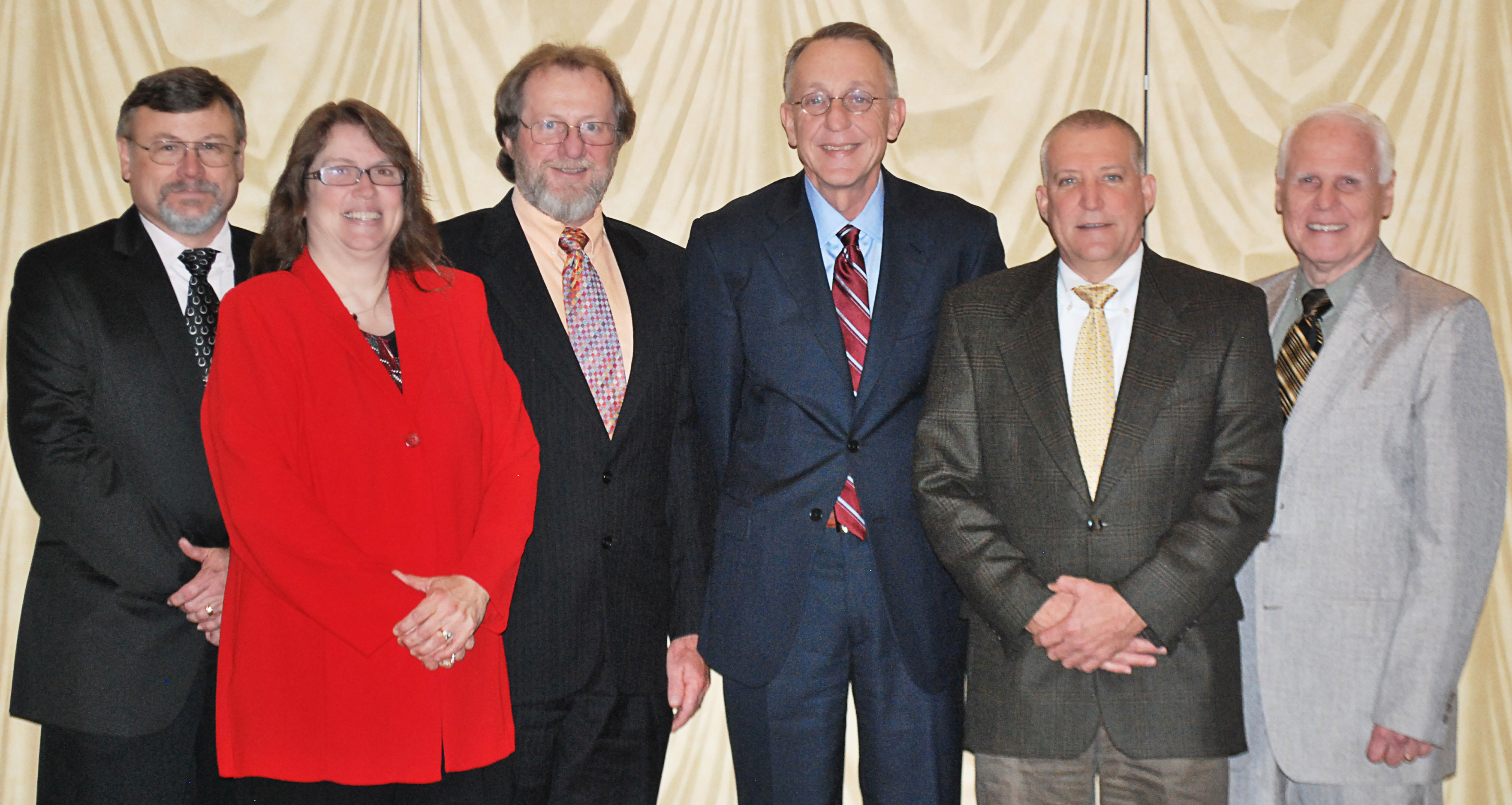 Our marketing staff is backed by a dedicated Support Team with a mission to handle every detail of your seismic data search, license and order. Our Support Team's ability to respond to your requests quickly and reliably is a direct result of our successful ongoing efforts to assimilate over 1,650,000 miles of 2D data and over 55,000 square miles of 3D data into the SEI library. Over the last 20 years, in this quest to make our business operations efficient and profitable, we have:
cataloged and converted thousands of boxes of paper records into electronic/digital database records
scanned hundreds of thousands of seismic films and sections to digital images
converted data stored on countless analog and magnetic tapes to digital format stored on LAN or SAN storage devices
We have been successful with our data management efforts due to the experience of our Support Team. The leadership and many of the key members of our Support Team have 15 or more years with SEI and well over 20 years in the industry, accumulating decades of experience handling many of the major and larger independent datasets. We have also been successful due to the sheer determination, dedication and innovation of our Support Team, and they devote that same experience and passion to filling your requests for seismic data.
Our Technology Investment
SEI has made and continues to make strategic investments in technology to optimize our data handling capabilities.
SeisTrack

SeisTrack, our in-house developed custom software application, is a state of the art internet based tracking system for our entire library. With SeisTrack, our staff has real time knowledge of what is happening with any given seismic line, seismic survey or media item in our library. SeisTrack allows us to efficiently manage our 2D and 3D quality check and firm order processes, as well as our data assimilation processes.

SEI Xplorer

SEI Xplorer is our custom developed software application that streamlines the process to pull 3D data volumes from SAN or tape library storage and define, then extract 3D datacuts for licensees.

Infrastructure

We continue to invest in our technology infrastructure to manage petabytes of seismic data. This investment is allowing us to transition our data management and data delivery functions from physical to digital.
Our Strategic Partnerships
SEI has designated GeoTape, Ltd. to be our exclusive vendor providing seismic data reproduction services and an array of data management services for our library. With this alliance, we are confident that our data is handled properly, to our carefully defined standards, and that our clients receive the highest quality service. GeoTape, Ltd. handles all 2D and 3D tape reproduction services for SEI, as well as data management services for our 3D library. In addition, GeoTape, Ltd. specializes in managing older media issues, such as converting analog tapes to digital and resolving sticky tape problems. To learn more about GeoTape, Ltd. visit www.geotape.com.
SEI has created a strategic alliance with SEIMAX Technologies LP to process our newly acquired data and reprocess large portions of our existing 2D and 3D seismic libraries. To explore the first class seismic processing services that SEIMAX Technologies LP has to offer, visit www.seimaxtech.com
Your Order is Our Priority
Your seismic data order is in good hands with our Support Team. From the initial contact with your marketing representative, our Support Team stands by, ready to provide the following services:
Data Search and QC Review

Our 2D Support Team has a wide array of tools at their fingertips to provide you with just the information you need to evaluate our data in your area of interest, from specialized maps/line lists to QC reviews of seismic sections. Due to our ongoing data management efforts, we are driving these processes from a paper world to a digital world, to insure that these resources are readily available to our clients. Our 3D Data Services Team operates exclusively in a digital world, where all processed data is stored on a LAN/SAN device or on an automated tape library and accessed with digital viewing software for high quality QC reviews.

Seismic Data Licensing

Our License Team is committed to making the licensing process seamless and straightforward. We are an active member of the International Association of Geophysical Contractors (IAGC) and in recent years we have contributed to IAGC efforts to create industry standards for seismic data licensing. We now employ the IAGC Master License model, thus minimizing the paperwork and time required when our clients select and license data. Our License Team has poured over thousands of license records associated with datasets SEI has purchased to insure that we maintain the most accurate and up to date license history for our clients.

Order Processing and Reproduction

As soon as your seismic data order is placed with your marketing representative, our 2D and 3D Firm Order Teams jump into action, confirming selected data, pulling data for reproduction, and working hand in hand with GeoTape, Ltd. to insure timely delivery of every media item.
Plan for the Future
In 2011, SEI opened Advanced Data Storage (ADS), staffed with key members of our Support Team, to store and manage our extensive seismic library. ADS operates in a world class LEED Silver Certification building specifically designed for high-volume and long-term storage of items that require easy on-demand access. The ADS facility is located in Brenham, Texas, 100 miles from the Gulf Coast to ensure the safety of the seismic data media and records from natural disasters such as hurricanes and/or flash flooding. The ADS mission is to provide SEI with secure and timely access to its seismic data, so that SEI clients may rest assured that data licensed from SEI is available when our clients need it. The data management expertise, systems, processes and facilities that SEI has cultivated and built are currently focused on internal SEI projects, but may be available to clients in the future as SEI concludes these projects.