Seismic Data Marketing
Looking for the highest quality seismic data to image your targeted area? SEI's marketing team can help you.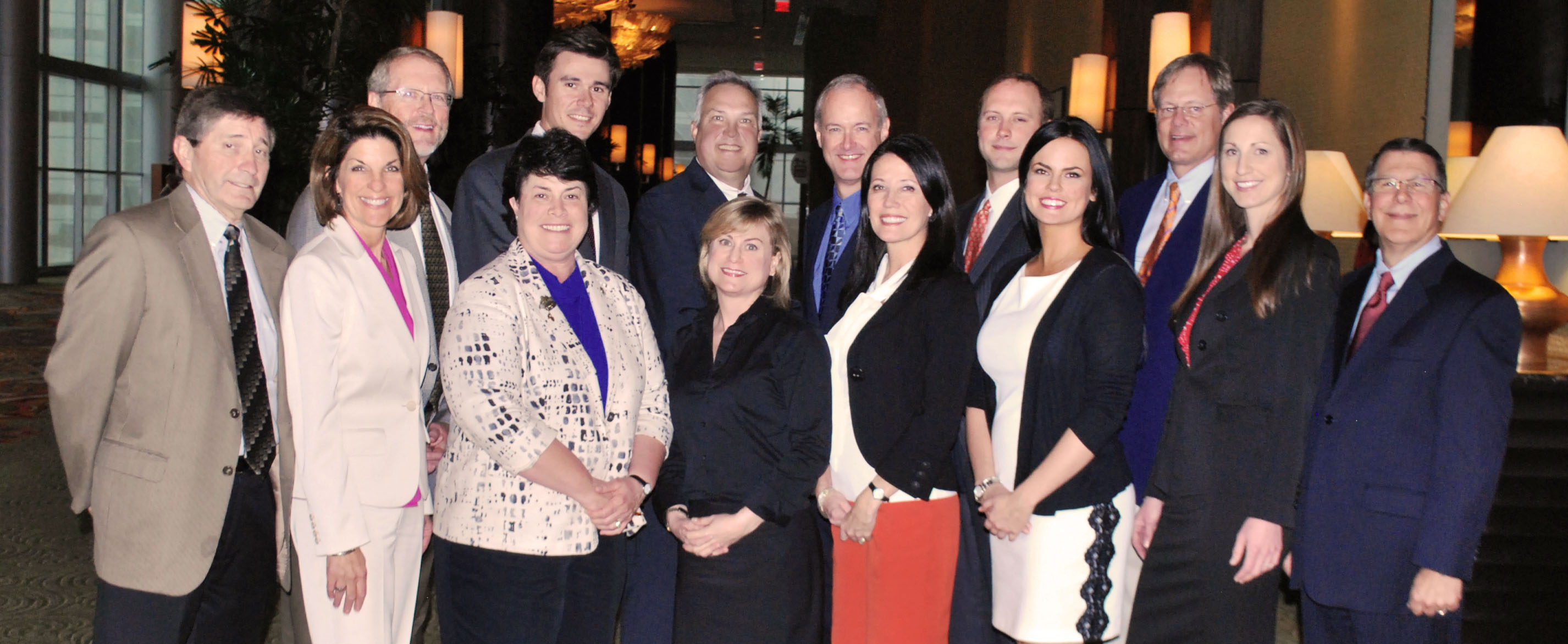 Built on Trust
P.C. Havens founded SEI in 1975, on the principal that personal relationships are the bedrock for all successful business dealings. Our marketing team lives by that philosophy. We take the time to understand your business goals and projects, and tailor our service efforts to fit your needs. We are proud of the long-term relationships we have with our clients as a result of our integrity and client-focused approach.
The SEI Library Experts
The SEI marketing team is passionate about finding you the seismic data that will make your exploration project a success. Our marketers specialize in regional data and have a keen understanding of the various plays and subsurface structures in your targeted area. Our marketers have grown with us, and thus have an in-depth knowledge of our extensive seismic library and can provide you with a wide array of seismic data to choose from. If volume is what you are looking for, we have it, and can structure a volume deal at rates that will work within your budget.
A Team to Have in Your Corner
The SEI marketing team is unique in that over two thirds of our marketing professionals have been with SEI for 20 years or more. Our marketers know the SEI seismic library and they know the industry. In recent years, we have placed an emphasis on expanding our marketing staff with the addition of talented young people. Our junior marketers participate in a rotational training program, where they get an opportunity to work in every department at SEI, learning hands-on about all aspects of SEI's seismic library from data storage to data reproduction, and then are mentored by our experienced marketers. The SEI marketing team couples seasoned experience with a fresh, technology savvy approach to structure the perfect deal for you.
Ready with Options
In striving to provide options that will bring value to our clients, SEI has created a strategic alliance with SEIMAX Technologies LP. SEI has done business with this processing company, through reprocessing large portions of our 2D and 3D seismic libraries and original processing of our newly acquired data. Our marketing team is able to leverage this relationship to put together creative package deals for our clients that include licensing and reprocessing data. To explore the first-class seismic processing services that SEIMAX Technologies offers, use the link below to visit their website.