New Release: Ponderosa 3D
111.34 Sq. Miles, Haskell and Pittsburg

Counties, Oklahoma

Seismic Exchange, Inc. is pleased to announce the release of the Ponderosa 3D survey that was recently acquired from Trinity Operating (USG), LLC. Shot in 2018 by Dawson Exploration, and processed by Star Geophysics, this survey comprises 111.34 square miles located in Haskell and Pittsburg Counties, Oklahoma. The Ponderosa 3D survey is now available for licensing.
Ponderosa 3D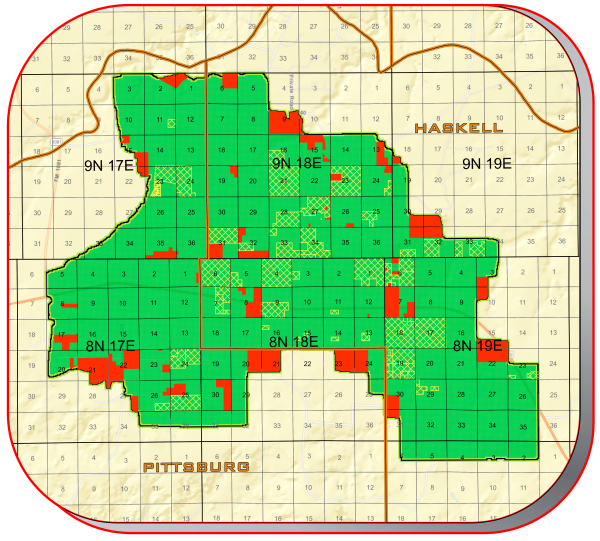 Shapefiles are available upon request, or by visiting our interactive webmap at www.seismicexchange.com.