New Release: Old Spanish Trail 3D
344.70 Sq. Miles, Iberia, Lafayette, St. Martin, St. Mary and Vermilion Parishes, Louisiana
Seismic Exchange, Inc. is pleased to announce the release of the Old Spanish Trail 3D Survey which covers a total of 344.70 square miles located in Iberia, Lafayette, St. Martin, St. Mary and Vermilion Parishes, Louisiana. The Old Spanish Trail 3D (2016 Merged Reprocessing) was acquired in the field, has been processed by SEIMAX Technologies LP, and is currently available for licensing.
Old Spanish Trail 3D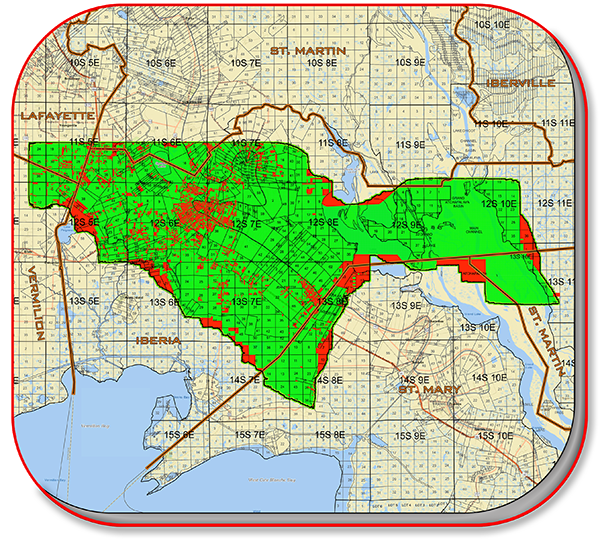 Shapefiles are available upon request, or by visiting our interactive webmap at www.seismicexchange.com.